Leffe fits on
every table
Only one out of four beer drinkers drink specialty beer with dinner. And even fewer serve it to their guests. Even though experts agree that beer pairs better with food than wine, as beer has over 1200 aroma components and wine only 850.

Time for Leffe to change the perception of specialty beer.
How? By showing that Leffe fits on every table.

In contrary to popular belief, beer actually combines better with food than wine.

Three settings,
one table.

We teamed up with two experts; TV chef Hugo Kennis and biersommelier Fiona de Lange. Together they created a cookbook with stew recipes. Using Leffe as a tasty ingredient, as well as a pairing suggestion.


The visual centerpiece of the campaign was one long table. Built on set to join three unique settings together. Hugo literally took viewers from the bar, to the kitchen counter, to the dinner table. Enjoying a glass of Leffe in every location.

The bar table

The kitchen table
The dinner table
Leffe
dishes

For all the settings we also created online recipe videos. And prime time branded TV content. Making the cookbook a powerful sales driver in supermarkets and e-commerce. And Leffe a specialty beer that fits on every table.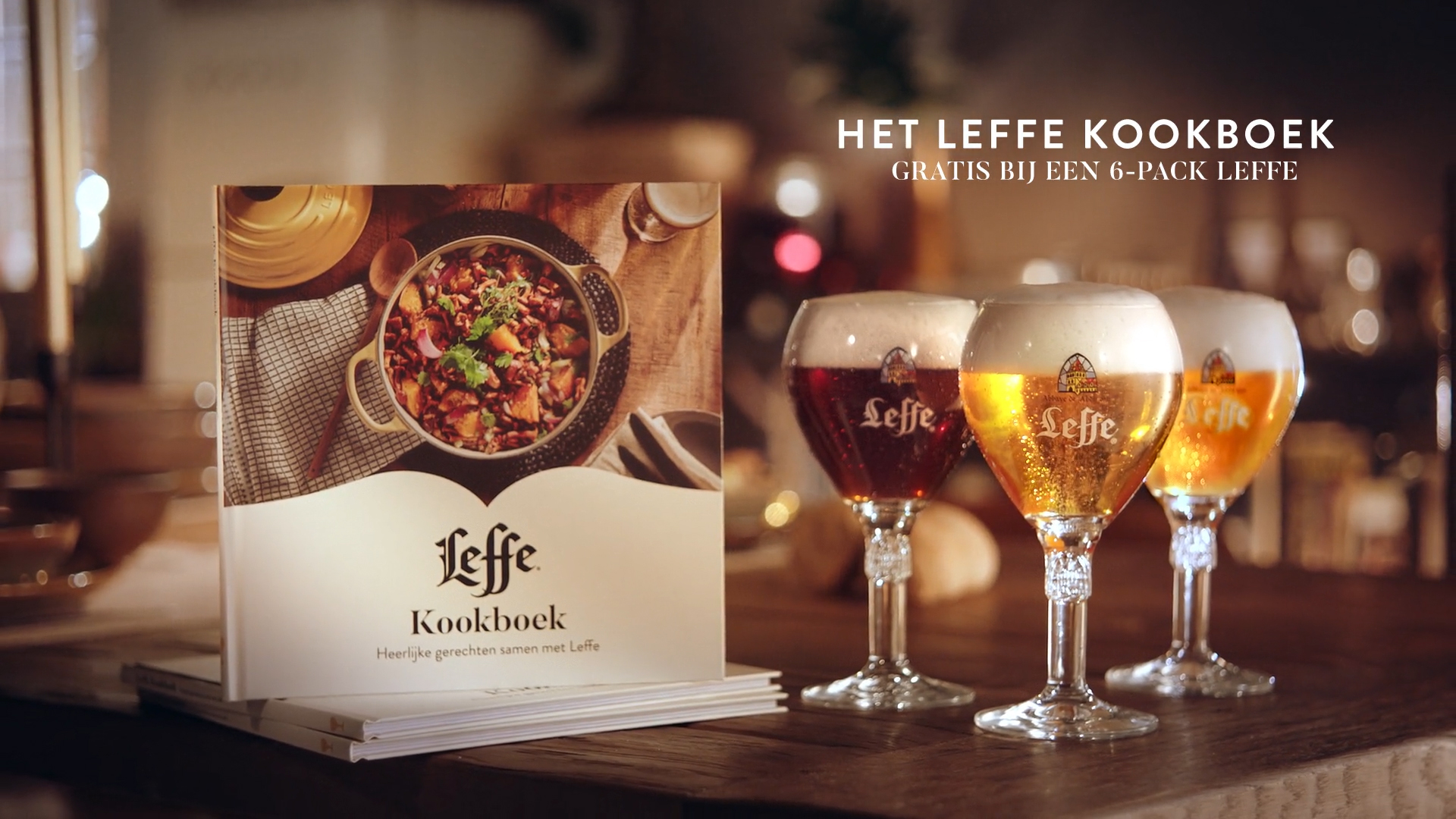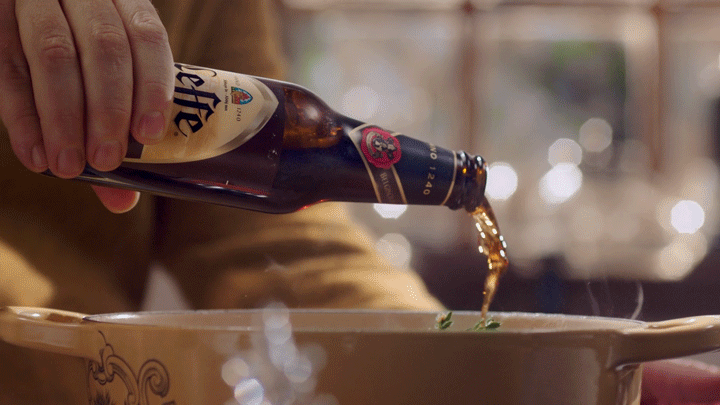 Credits
Director
Joris Noordenbos
Camera
Olaf van Gerwen

In collaboration with
FCB Amsterdam
Production
Chuck Studios
Client
Leffe / ABinBev